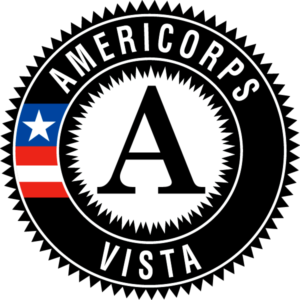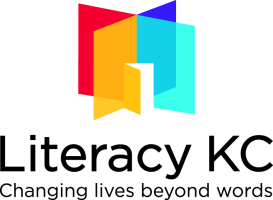 Happy #AmeriDay from Literacy KC!
Literacy KC proudly joins the Corporation for National and Community Service (CNCS) as they recognize this Friday, November 4th, as AmeriDay! AmeriDay marks the launch of a month long celebration honoring the start of service across the country. For those members currently serving, it's a reminder that their story of service is powerful and for those beginning service, it's a way to show them that they are a part of a national service movement.
On October 7, 2016, CNCS celebrated the achievement of 1 Million members serving nearly 1.4 billion hours in service across America while tackling pressing problems and mobilizing millions of volunteers for the organizations they serve. Literacy KC is proud to be a VISTA Intermediary, placing 12 VISTA members at 9 sub-sites across the Kansas City Metro Area. These sites include: Boys Grow, University of Missouri Extension, Community Capitol Fund, Mattie Rhodes Center, Jerusalem Farm, Connecting for Good, KC Digital Drive, Kansas City Public Schools – Language Services, and Episcopal Community Services.
VISTA members have taken a one-year long commitment in their hearts and to our country to continue to fight the war on poverty in our local communities through capacity building tasks and activities. Amongst these VISTA members they show an eagerness for the opportunity to experience real world issues and put into place realistic solutions to everyday barriers for those that live in poverty. AmeriCorps VISTA members also receive firsthand experiences in the non-profit sector and which can assist with deciding what career path to pursue.
No matter the reason, the outcome, or the end goal. Literacy KC is glad to have such a dedicated hardworking group of VISTAs serving within our organization and other non-profits within our community. For more information regarding the Literacy KC VISTA Program, please contact Rachel Henderson by email at rhenderson@literacykc.org