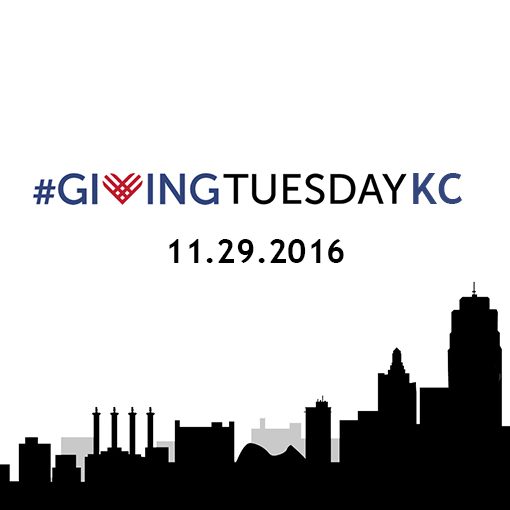 #GivingTuesday is celebrated on the Tuesday following Thanksgiving and widely recognized shopping events like Black Friday & Cyber Monday. Originally created by the team at the 92nd Street Y — a cultural center in New York City that has been bringing people together around the values of service and giving back since 1874– #GivingTuesday connects diverse groups of individuals, communities, and organizations around the world for one common purpose: to celebrate and encourage giving. A team of founding leaders joined forces to launch #GivingTuesday and have continued to shape, grow, and strengthen the movement.
#GivingTuesday is seen as a kick off to the whole "giving season," when people often look to make last-minute charitable donations by December 31st. This day harnesses the power of social media to encourage and amplify small acts of kindness towards nonprofits and civic organizations. As the movement gains traction and popularity, many cities and states are proclaiming #GivingTuesday as an official day. This year, Kansas City, MO decided to formally recognize Tuesday, November 29th, as Giving Tuesday (see photo below).
In 2015, #GivingTuesday raised more than $116.7 million for nonprofits in 71 countries. Over 700,000 donors gave online to different causes with a mean gift of $107! This day has become a global movement that unites people around the world by showing our capacity to care for and empower one another. It is also especially helpful for exposure of small and medium sized nonprofits like Literacy KC to gain some additional exposure on social media. #GivingTuesday allows organizations to potentially reach millions of people who are interested in learning more about the nonprofit community.
This year, in collaboration with Nonprofit Connect, everyone in Kansas City is encouraged to use the hashtag #GivingTuesdayKC on social media on November 29, 2016, to create a local conversation about giving, and generate a comprehensive list of participating organizations in Kansas City. Kansas Citians can use #GivingTuesdayKC on social media to find organizations that are making an impact in the local community they care about. Nonprofit organizations all over the city can use the hashtag #GivingTuesdayKC to share causes that the public can support.
Therefore, on November 29th, whether it's some of your time, a donation, gift, or the power of your voice in the Kansas City community, we encourage everyone to get involved with Literacy KC on #GivingTuesdayKC. This year, thanks to the generosity of two matching grants, every dollar donated will be tripled! This gives supporters the opportunity to triple their impact and help us to continue to change lives through the gift of literacy. For more information on how to support Literacy KC, please visit our website at or call 816-333-9332. To make a gift online, please click here.