With 2016 coming to an end and the holiday season in full force, it is common to find yourself reflecting on this past year. The Writers for Readers program, a partnership between UMKC's Creative Writing Program & Literacy KC, gives our students the opportunity to express themselves in new, exciting, and more imaginative ways all while improving basic reading and writing skills. Here are some of the interesting things they had to say: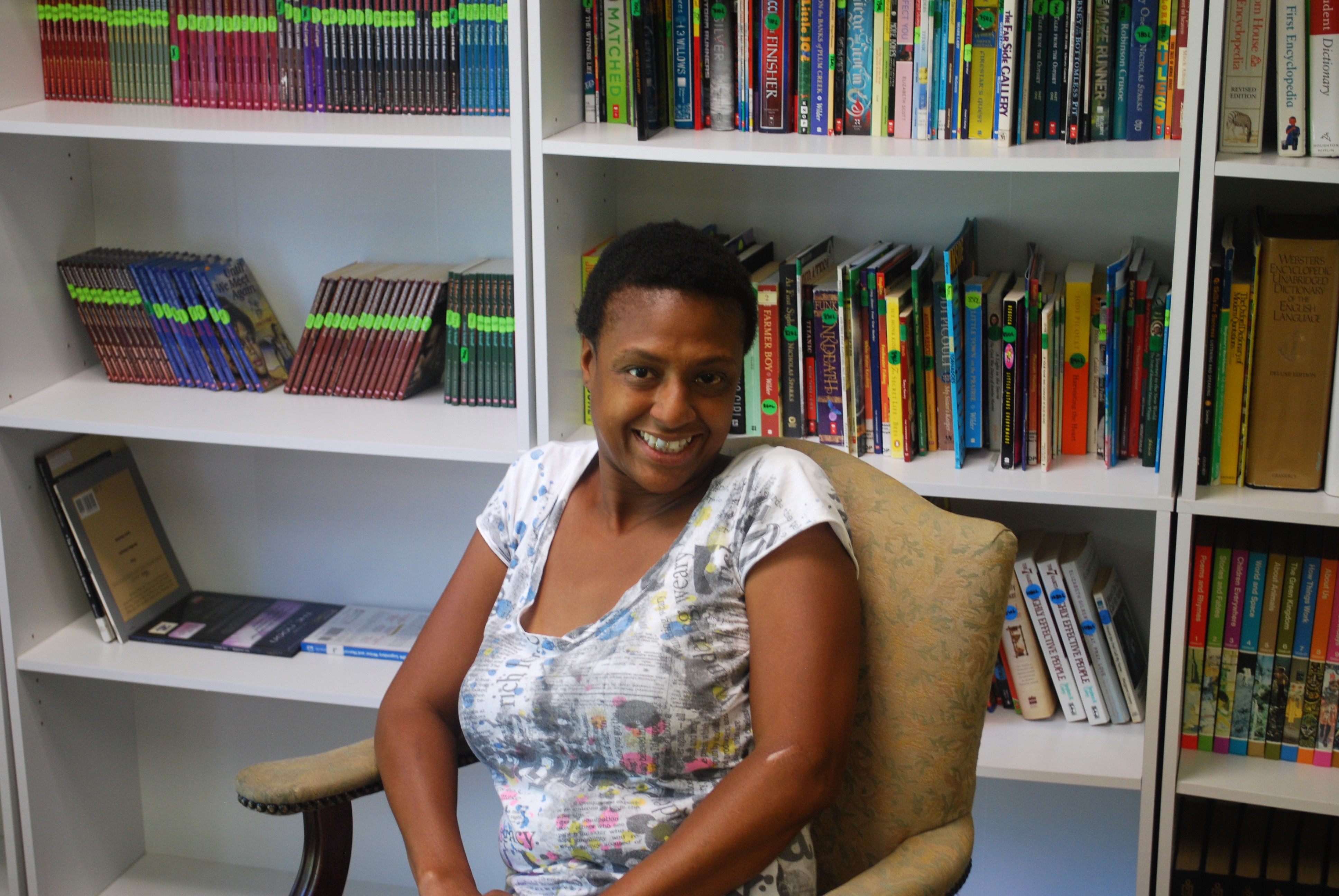 Tammy- "I came a long way with my education. I got pushed through school. They didn't take time out to read with me or explain things to me. Now I'm taking time out in my schedule and patience to do this for myself. My goal is to be an abuse counselor for battered women and help people get out of their struggles – also hopefully to get in with the children and learn about how they got abused and how we can help them."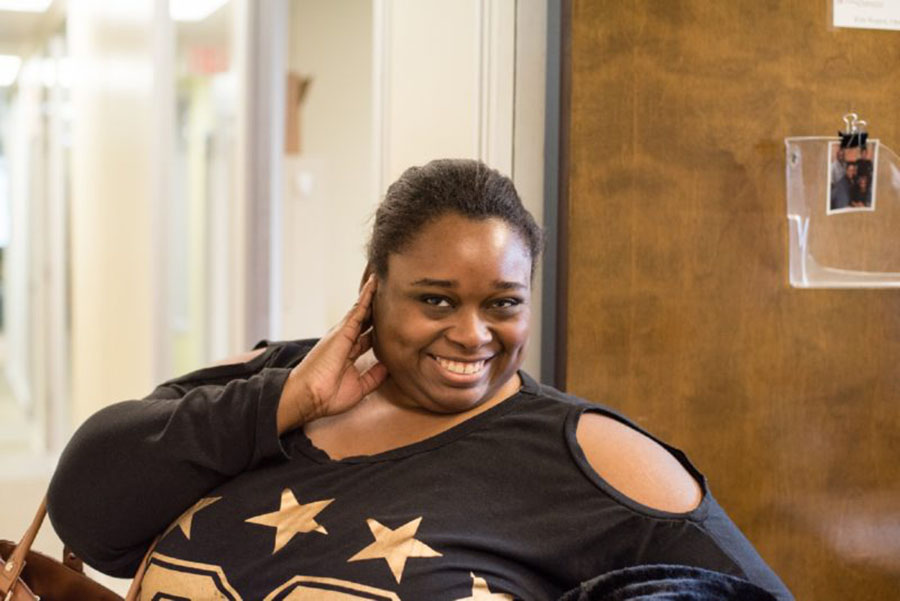 Jeanine- "My goal is to go back to school at Penn Valley Community College in spring of 2017. I'm trying to have my own business in real estate selling houses to help people who are homeless – regular folks and the elderly, help them out with their mortgage. That interests me because I look at HGTV and it shows me how to do it – how to sell houses, fix up old houses and sell them to people. I want to be just like them. My favorite is "Property Virgins." She helps people find houses on their budget.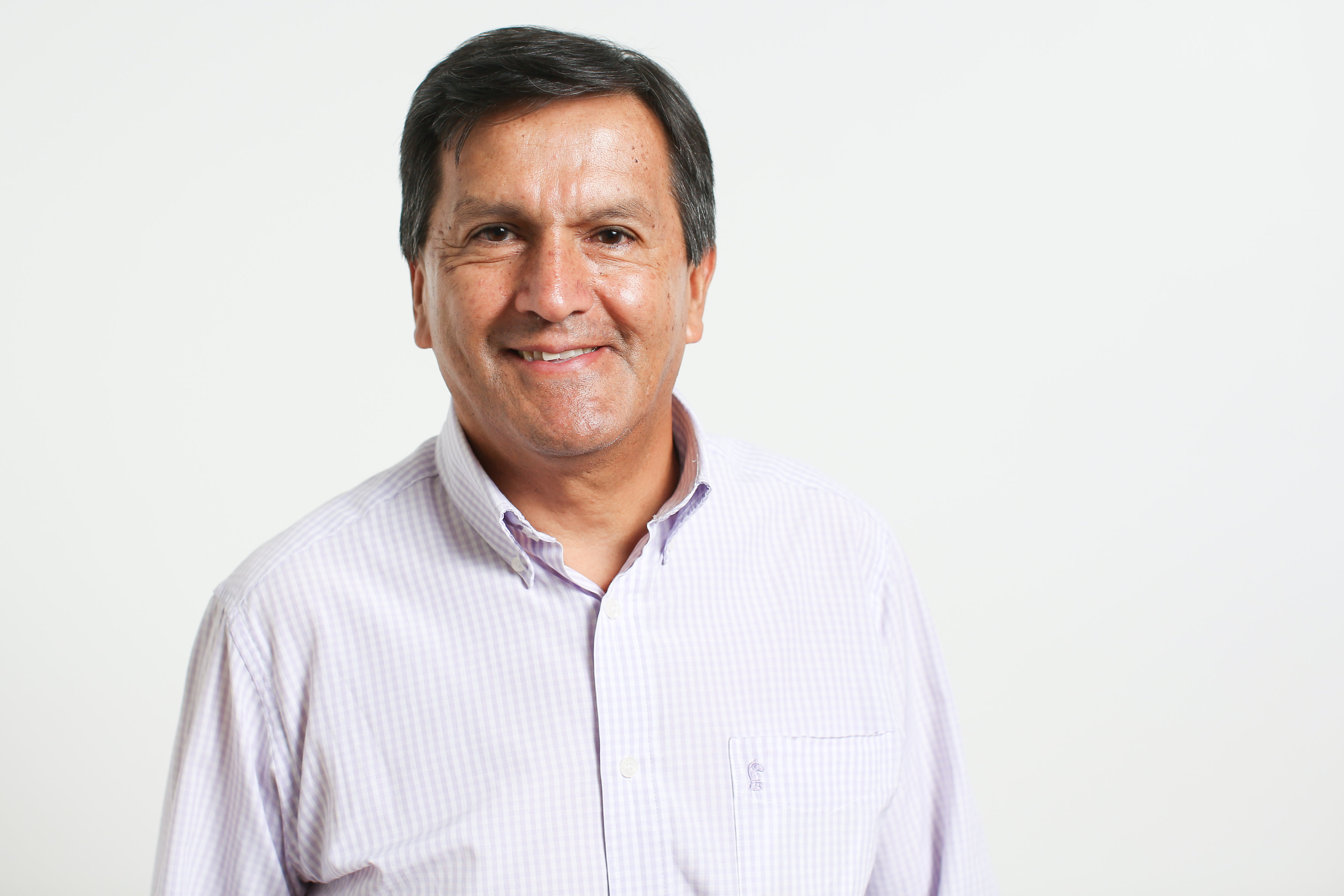 Francisco- "I love the book "Jonathan Livingston Seagull." All people have the fear of flying because they don't know what will happen. The book talks about what happens to this bird when he makes the decision to go and fly for other lands, territories, and experiences. I gave this book to my daughter and it empowered her. The book helps you learn that you can do anything if you have the purpose. Instead of doing the same things and staying in the same routine, this bird thinks, "I'm smart, and I can do anything." What happens when you try a new experience? It's amazing. When I was teaching in the university in my country, I gave this book to all students to read. The conclusion is that you don't have limits in your life."
I also love "The Greatest Salesman in the World." This book will empower you. When you're working hard and honestly and have humility, when you put all your heart and money into helping people – if today is a bad day – no problem. Maybe tomorrow will be better. All days are beautiful days. It teaches me how to create new opportunities in life.
I also dance the salsa. When I'm dancing I put out all stress. It helps me turn off everything going on around me."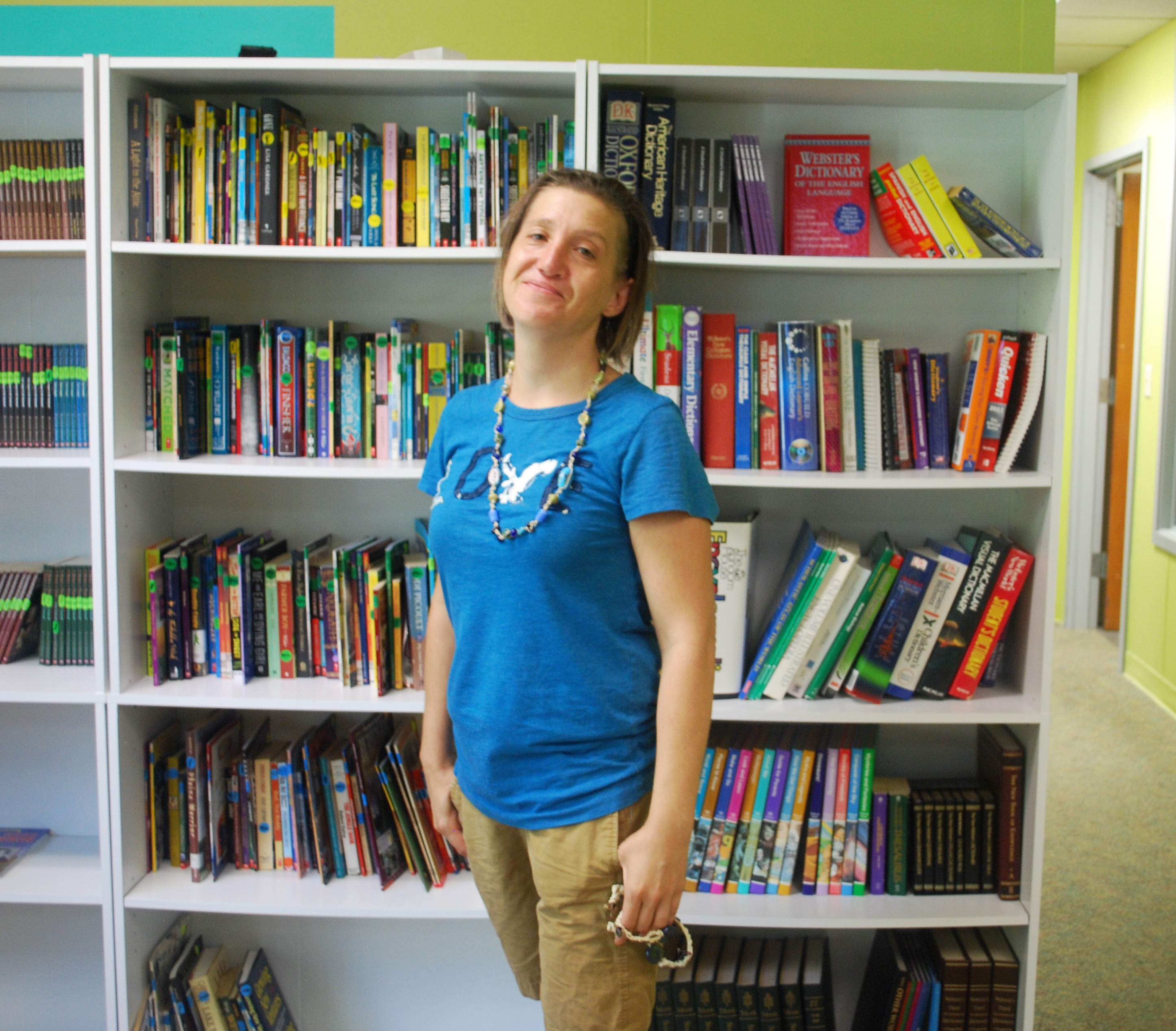 Sandra- "I'm trying to get my GED. I want to open up a business. It's a Jamaican breakfast lounge, but at night I want to open it up so people can cater weddings and reception parties. We have Jamaican food [in Kansas City], but we don't have Jamaican breakfast. It's like fried plantains, eggs with curry seasoning or jerk seasoning, potatoes, fish, or you could do chicken and waffles. I have a few American friends that complain about not having Jamaican breakfast spots. I want to call it Sanja's Lounge. That was a nickname a Jamaican friend gave me."
Want to get involved and help make a difference in the lives of our students? Email info@literacykc.org or call 816-333-9332.