As we celebrate the holiday season, it is common to spend time and resources being generous to others. As we look forward to a new year, Literacy KC & AmeriCorps VISTA have new opportunities for people that want to make a difference in the Kansas City community! Along with managing the VISTAs at Literacy KC, we are involved with managing VISTAS at other organizations around Kansas City. If you have ever debated becoming a VISTA, now is your chance to get involved and serve! National Service is a great way to learn new skills, gain valuable experience, and serve your country all at once. It is a fulfilling year long commitment that allows you to use your time to help others. See more information about these opportunities below:
1. Connecting for Good Volunteer Coordinator: This person develops, promotes, and maintains a wide range of volunteer opportunities helping CFG to carry out its mission to close the Digital Divide. This skilled Coordinator recruits volunteers to support the various areas of technical and digital training, class schedules, special events, fund development activities, and marketing/communications, among other functions. Duties include recruitment, orientation and placement of volunteers, volunteer schedule, scheduling of tours, and tracking and assessing visitor and client feedback. Professional development training will be provided for this role. Learn more about Connecting For Good's Volunteer Coordinator position here.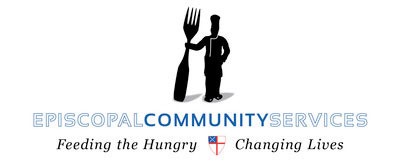 2. Episcopal Community Services Nutrition Educator: This person will establish a process for implementing nutrition education into the services already provided by ECS. This will include the development of production of materials for both the community kitchen and the Hunger Relief Network, development and implementation of curriculum that falls in line with industry standards, and research, develop, and communicate the importance of nutrition education to both clients and donors. Learn more about Episcopal Community Services' Nutrition Educator position here.
3. Episcopal Community Services Volunteer Coordinator: This person will re-design the current volunteer program to better reflect the current national standards and best practices for engaging, recruiting, and retaining volunteers. This will include the volunteer program structure, volunteer descriptions, assessment, risk management, recruitment and volunteer support aspects. The member will create a volunteer manual or guide, marketing materials and outreach plan in addition to a sustainable volunteer database management system to better recruit and retain volunteers within the organization. The VISTA member will also develop a way to track and report volunteer program success and outcomes including retention. Learn more about Episcopal Community Services' Volunteer Coordinator position here.
4. KC Digital Drive Program Coordinator: The Project Coordinator will assist with event planning and execution; provide support for project managers, especially in tracking progress, recording metrics, and sharing outwardly project progress; and cultivate cross-channel lines of support for KC Digital Drive's work, including building volunteer capacity and identifying/pursuing additional funding sources. Particular focus on three KC Digital Drive programs: Code for KC Brigade, KC Coalition for Digital Inclusion, and the Health Innovation Team. Learn more about KC Digital Drive's Program Coordinator position here.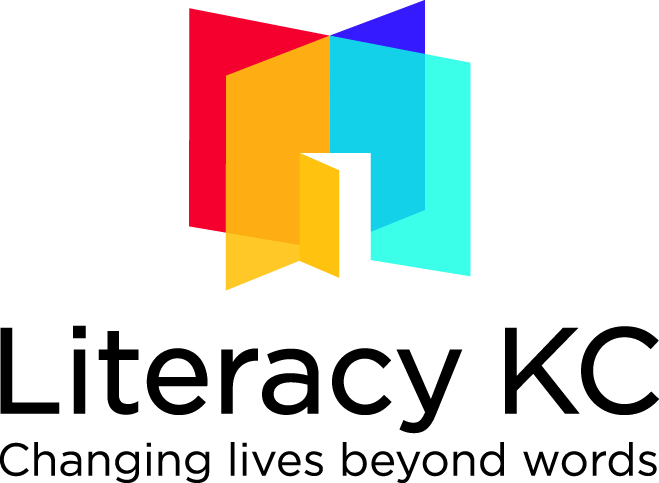 5. Literacy KC Marketing & Communications Coordinator: This person will work to increase an online presence through e-newsletters, an integrated social media approach, and relevant blog postings. They will increase Literacy KC's visibility in the community through external media outlets including but not limited to podcasts, billboards, and television coverage. Learn more about Literacy KC's Marketing & Communications Coordinator position here.
6. Mattie Rhodes Center Northeast Financial Mobility Resiliency Program Developer: This person will develop and implement a financial mobility and resiliency program in the six neighborhoods that comprise the Northeast with the impact of building smart money habits, building credit, savings and assets, and building a workforce that has sustainable jobs with long term retention for low to moderate income residents. The member will research current nationwide financial opportunity centers to use as a model for the MRC program, develop materials and information to the community to educate others on the program and services offered, work with local community agencies to distribute the information to their clients, as well as apply for grants as a source of funding for future sustainability of the program. Learn more about the Mattie Rhodes Center's Northeast Financial Mobility Resiliency Program Developer here.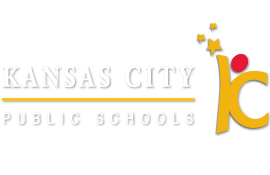 7. Kansas City Public Schools Program Research and Analyst Coordinator: This person will be responsible for the development of a strategic program to provide and sustain alternative parent and after-school programming through community outreach, internal capacity, and funding. This member will identify and secure external funding sources to support development of programming, research and coordinate the development of curriculum and identify national standards related to Parent University or After-school Programming. This member will also work with Kansas City Public School staff to codify internal procedures for future sustainability of the programming. Learn more about Kansas City Public Schools' Program Research and Analyst Coordinator position here.
Do you have questions about AmeriCorps VISTA or Literacy KC's association with it? Email Abbey at areinhardt@literacykc.org.