We want everyone in Kansas City to know about the free services Literacy KC offers to help adults improve their reading, writing, math, and digital skills.
To help get the word out we launched our own Literacy KC podcast series. Over the next few months we'll share a series of audio interviews with our students, staff, and volunteers–because we think there's no better way for you to learn about Literacy KC then by hearing how it affects the people who walk through our doors every day.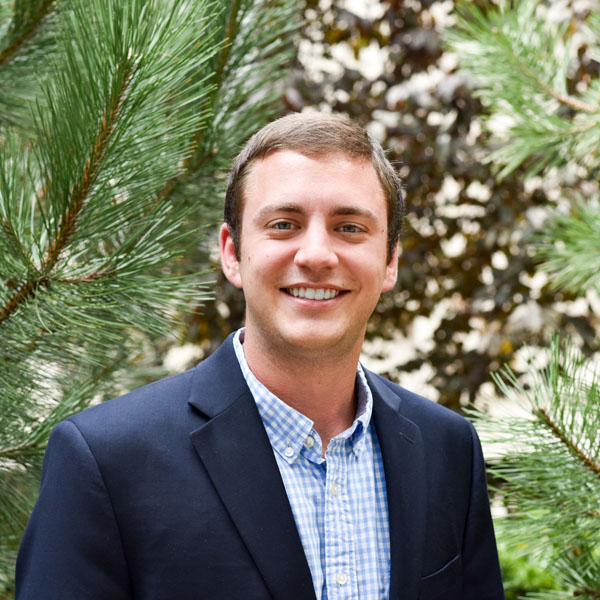 We knew Kevin Derohanian was a great choice for our first interview. Kevin spent an entire year as our AmeriCorps VISTA serving as our Marketing and Communications Coordinator. He saw us through a spectacular re-brand, a new website design, and expanded our social media channels so we now reach more people than ever before!
Listen to what Kevin loves about Kansas City and more by clicking here.
Can you help us find more ways to expand our auditory outreach within Kansas City? Do you have any connections at radio stations around town? Or do you know anyone who works with the KC metro bus system in the area of advertising? We think running an audio ad on the bus would be a great way to reach prospective students. If you have a way to help make this happen please let us know! You can reach our Marketing and Communications Coordinator, Jessica Conoley at jconoley@literacykc.org.