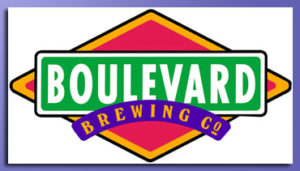 Books, Brains, and Boulevard – January 29, 2018 at Boulevard Brewery – SOLD OUT!
Boulevard Brewing Company hosts an evening for Literacy KC volunteers, tutors, staff, and literacy advocates to come together and compete in a friendly trivia night. Attendees enjoy beer and wine donated by Boulevard, pizza, and entry to a trivia team. There is also a raffle, a series of sweet treats, and trivia lifelines that are available for purchase throughout the evening.
Spelling Bee
At Literacy KC, we believe everyone can accomplish their reading, writing, math, and digital literacy goals. With support from volunteers, donors, partners, and the community at large, Literacy KC invests in Kansas City's greatest asset – our people. Each spring, our Annual Spelling Bee hosts teams from leading KC companies battling each other for the top prize. More than 300 guests enjoy the lively spelling competition plus live & silent auctions, dinner, wine, and our signature Bee Stinger cocktail.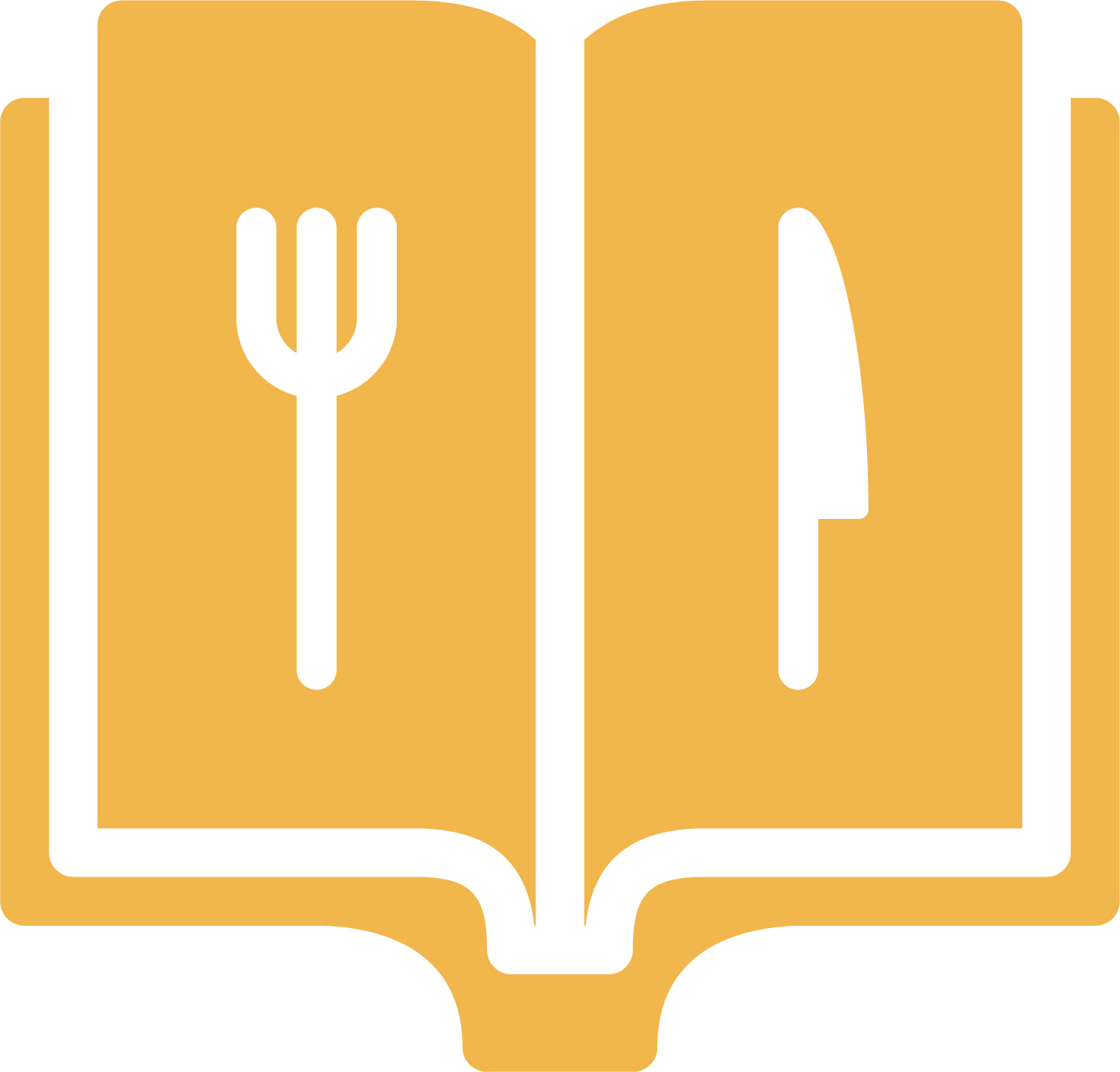 Literacy For All Luncheon
Whether you are a Literacy KC student, a business executive, an educator, or a parent – your ability to read, write, and comprehend the world around you has a significant impact on your life. In September, we celebrate National Literacy Month with this that event features community leaders, along with Literacy KC volunteers and students, speaking about the critical need for literacy in our homes, schools, and businesses – and how we are working to accomplish our vision of literacy for all.

The Power of Reading and Writing
This yearly celebration of the written word is a collaborative event sponsored by Literacy KC, The Writers Place, and the Kansas City Public Library. A number of Literacy KC adult learners share their stories, along with a variety of featured writers and educators.

Writers For Readers
A celebration of the power of expression through creative writing and reading, sponsors and attendees meet and mingle for a reception and seated dinner, along with a program that features acclaimed authors that speak about their published works. Proceeds from this event support the Writers For Readers program, a collaborative partnership between Literacy KC and UMKC's Creative Writing Program. This program employs Creative Writing graduate students to create, implement, and teach creative writing to teens and adults enrolled in Literacy KC's Ticket to Read classes.