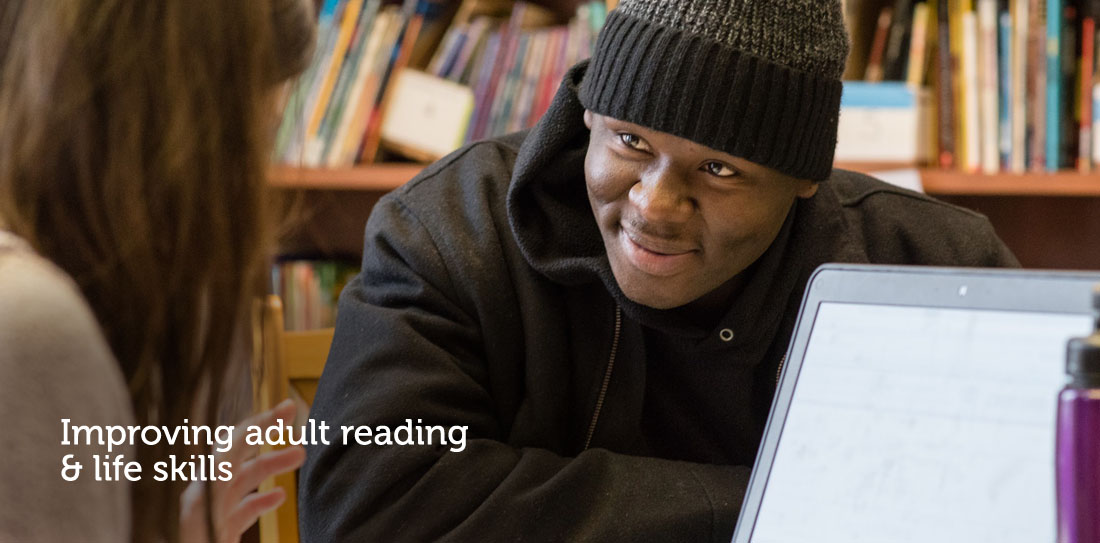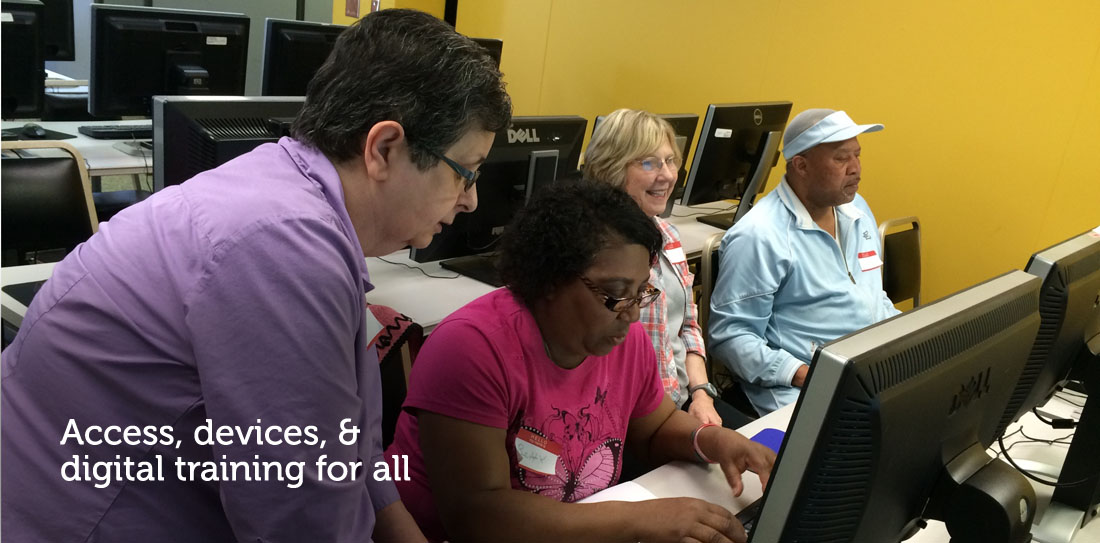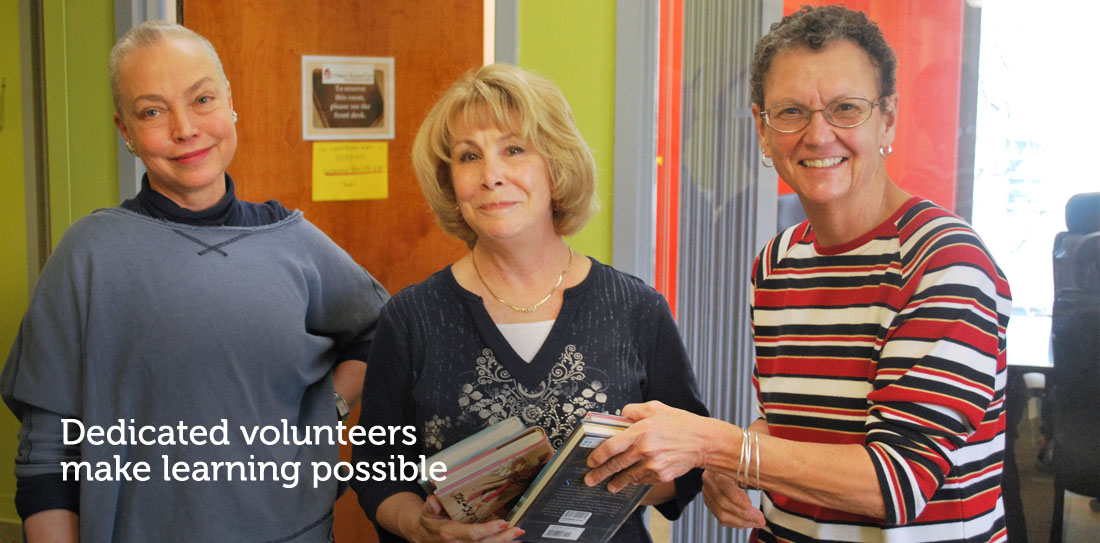 YOU'RE INVITED
January 30, 2017
5:30 – 8:30 PM
Books, Brains, and Boulevard
Boulevard Brewing Company hosts an evening for Literacy KC volunteers, tutors, staff, and literacy advocates to come together and compete in a friendly trivia night. Attendees enjoy beer and wine donated by Boulevard, pizza, and entry to a trivia team. There is also a raffle, a series of sweet treats, and trivia life lines that are available for purchase throughout the evening.
JOIN US FOR AN
OPEN HOUSE!
Tuesday, February 23rd 5:30-6:30 p.m.
Tuesday, February 28th 1:00-2:00 p.m.
Saturday, March 4th 9:00-10:00 a.m.
Monday, March 6th 3:00-4:00 p.m.
At Literacy KC, we rely heavily on the participation and active engagement of volunteers. In 2016, over 300 volunteers served a total of 8,472.55 hours at Literacy KC, the equivalent of over four full-time staff members! According to The Independent Sector's rates for volunteer hours, the value of the work [...]
This post is part two of a three part series made possible by the Writers for Readers program, a partnership between UMKC's Creative Writing Program & Literacy KC. It gives our students the opportunity to express themselves in new, exciting, and more imaginative ways all while improving basic reading and [...]
At Literacy KC, 2016 was a year full of student progress and development! Our flagship program, Ticket to Read, meets students where they are both academically and geographically. Adult learners complete a basic literacy assessment before joining the Ticket to Read class that will best meet their learning needs. Classes are [...]